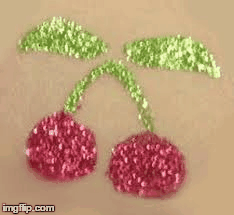 Glimmer Body Art Temporary Tattoos (1 hour)
Entertainers
Birthday Parties whether you are having 5, 10 or 50 kids for your party , Glimmer Body Art's amazing glitter tattoo is guaranteed to keep the kids (and adults too!) entertained. We have an extensive design collection to suit your party theme with the paint-on glitter tattoos creations. Pool and Beach Parties One of the great advantages of glitter tattoos is that it's waterproof. Guests can have their glitter tattoos and jump in the pool right away. Our glitter tattoos also look great under the sun.
It is required to pay for this in advance and once paid there are no refunds.
If there is a travel fee to your city you must add that amount to your order for the Artist also(CALL OFFICE)...
Book more time $50 for every extra 1/2 hour.
Features:
Glimmer Body Artist
Appox 15-20 Kids in 1 Hr